Another new discovery spotted on TikTok: healthy coke! Furthermore, this intriguing drink consists of only two ingredients and would be a "healthier" alternative to traditional Coca-Cola.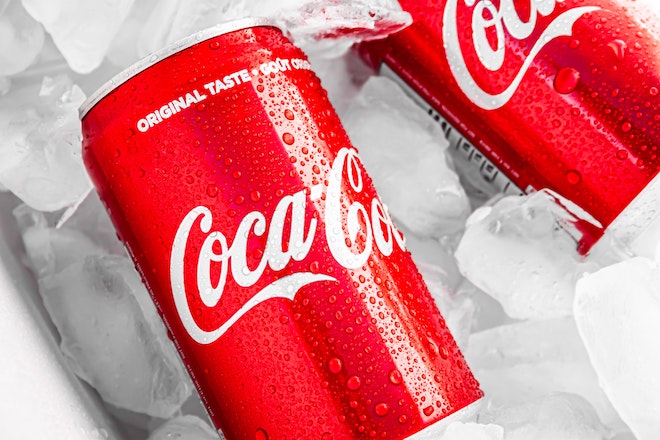 The recipe for this healthy coke has gone completely viral on TikTok! Credit: Unsplash
See also
Oh Tik Tok. This new social network never ceases to amaze us. Specifically about the gastronomic trends that flourish every day through the most surprising recipes that the others elaborated by Internet users. If some are a good surprise for the palate like the pasta chips where the oreo sushiothers leave us a little more perplexed…
If you too hang out on TikTok, you must have seen a new hashtag, to say the least… intriguing. However, it has gone completely viral as it has racked up nearly 45 million views to date. The virality of this trend can be traced back to a video posted by a tiktoker namedAmanda Jones who explains that his coach replaced the famous Coca-Cola with a "homemade" recipe based on only two ingredients. This healthier version, according to him, then went completely viral!
Everyone wanted to try this "healthy" alternative to the mythical can of Coca-Cola. Each one has its own recipe, but to make it at home, you will only need two ingredients that are most likely in your pantry…
Healthy Coca-Cola, the crazy TikTok recipe
What if the secret to creating your own healthy Coke lay in two very basic ingredients? It seems that according to the internet, and TikTok more specifically, yes! So to make your #cocahealthy you will need… balsamic vinegar and a sparkling drink (sparkling water or lemonade)! Add lots of ice cubes and voila. A mix so simple, we wonder why we hadn't thought of it before…
At first glance, this recipe does not really appeal. However, the many users of the platform who tried it were surprised by the mixture but in the end, they were won over by this new drink! Some explain using a beverage sparkling cherry or blueberry flavor for the sweet side of real Coca-Cola.
Healthy Coca-Cola, a not so healthy drink
This new food trend, presented as the healthy alternative to Coca-Cola, would not be as healthy as this TikTok claims. In fact, balsamic vinegar is naturally loaded with sugar and, consumed in large amounts, could cause adverse effects in the body. So health professionals are alarming people with fragile stomachs and bladders (and others) not to believe that the healthy coke seen on TikTok is a healthy drink.
However, you can do the test at home to form your own opinion about this original drink. And if you want to quench your thirst, it is best to drink water.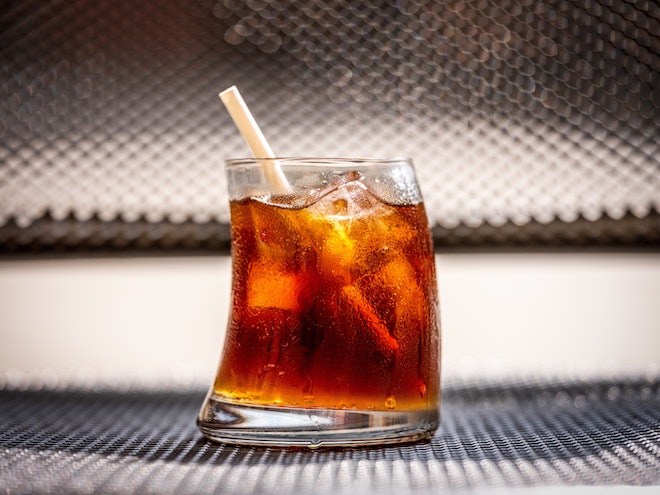 Are you going to try this healthy coke at home? Credit: Unsplash